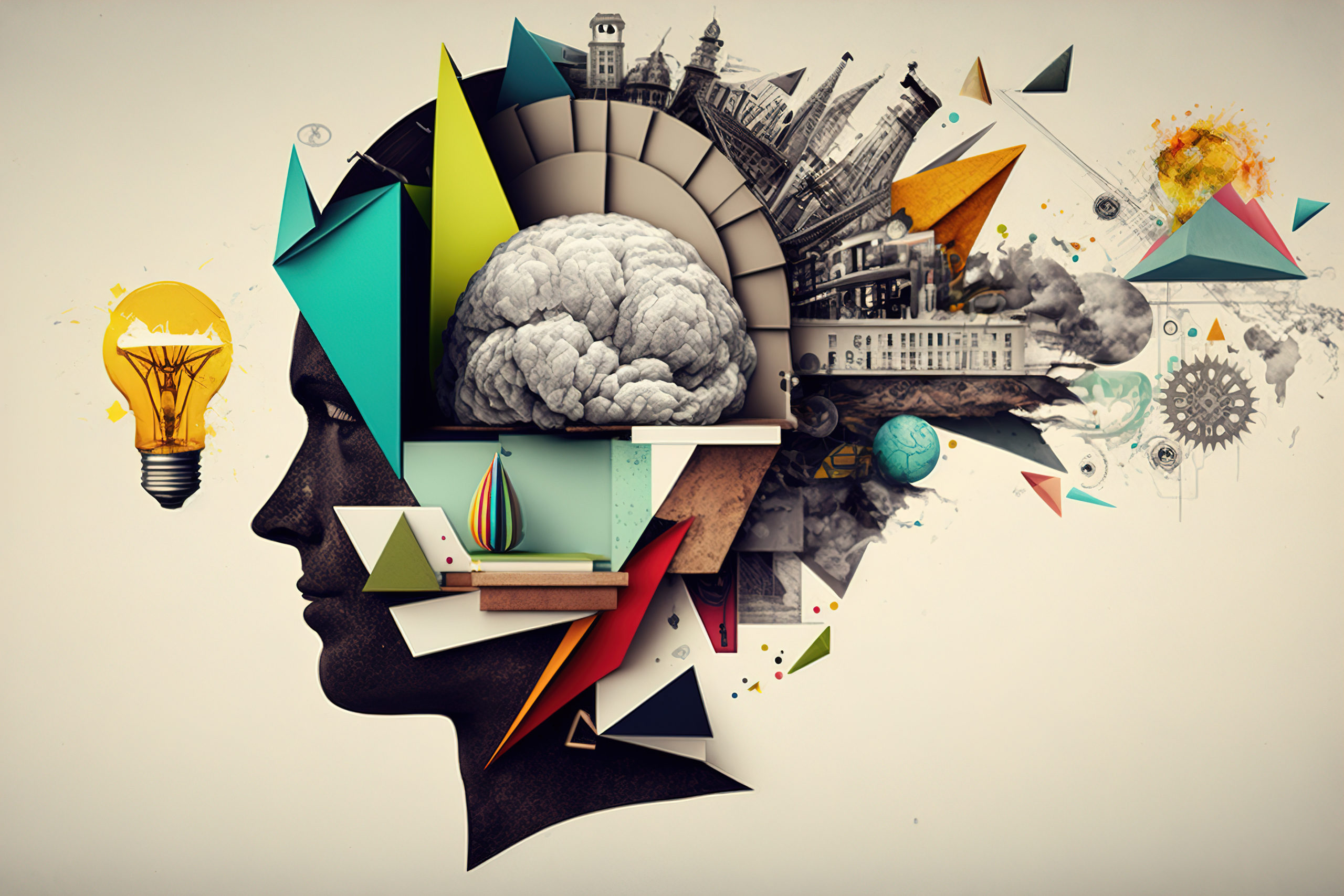 The top experts in a broad range of subjects discuss the world's top issues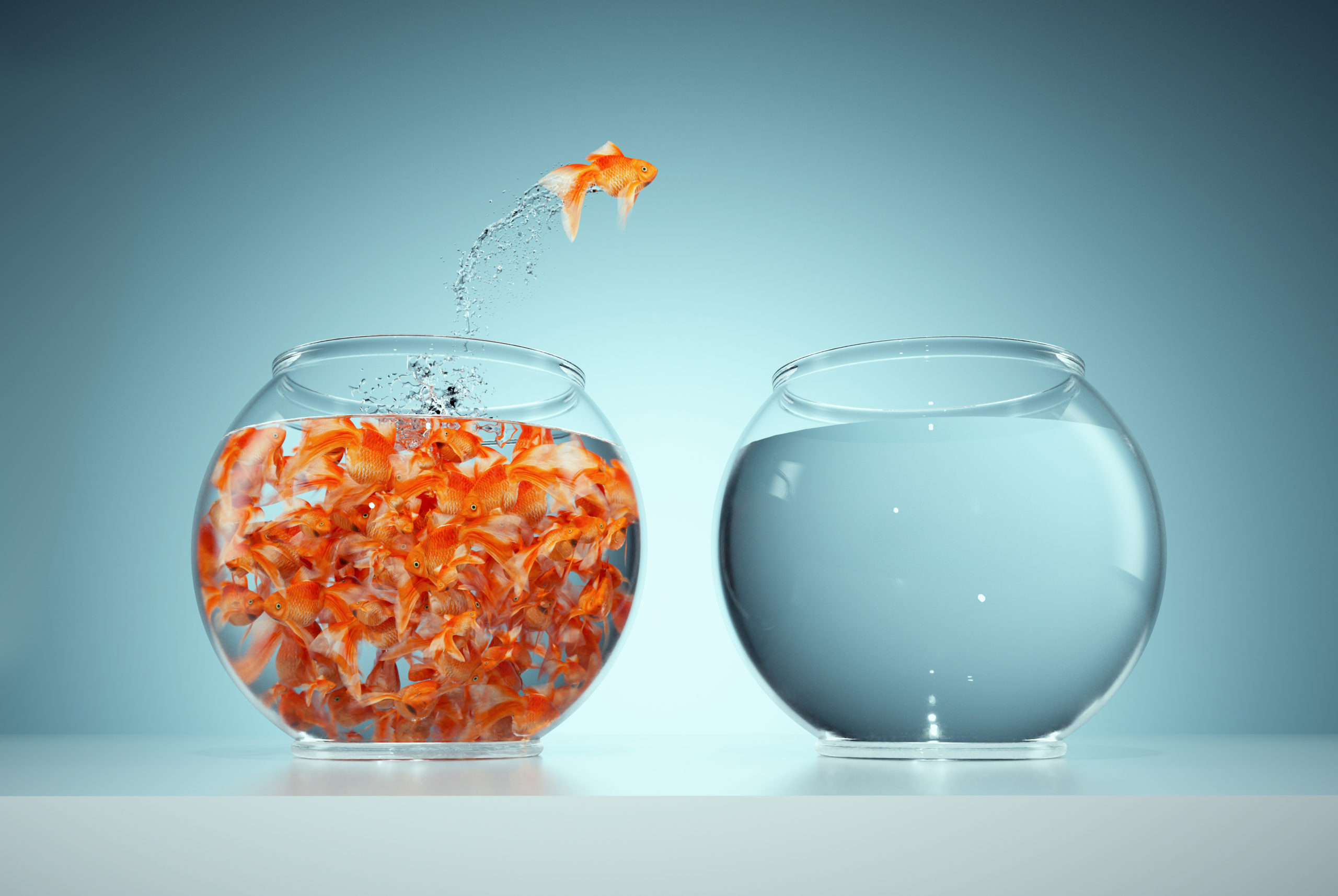 Learn about positive, real solutions to our biggest global issues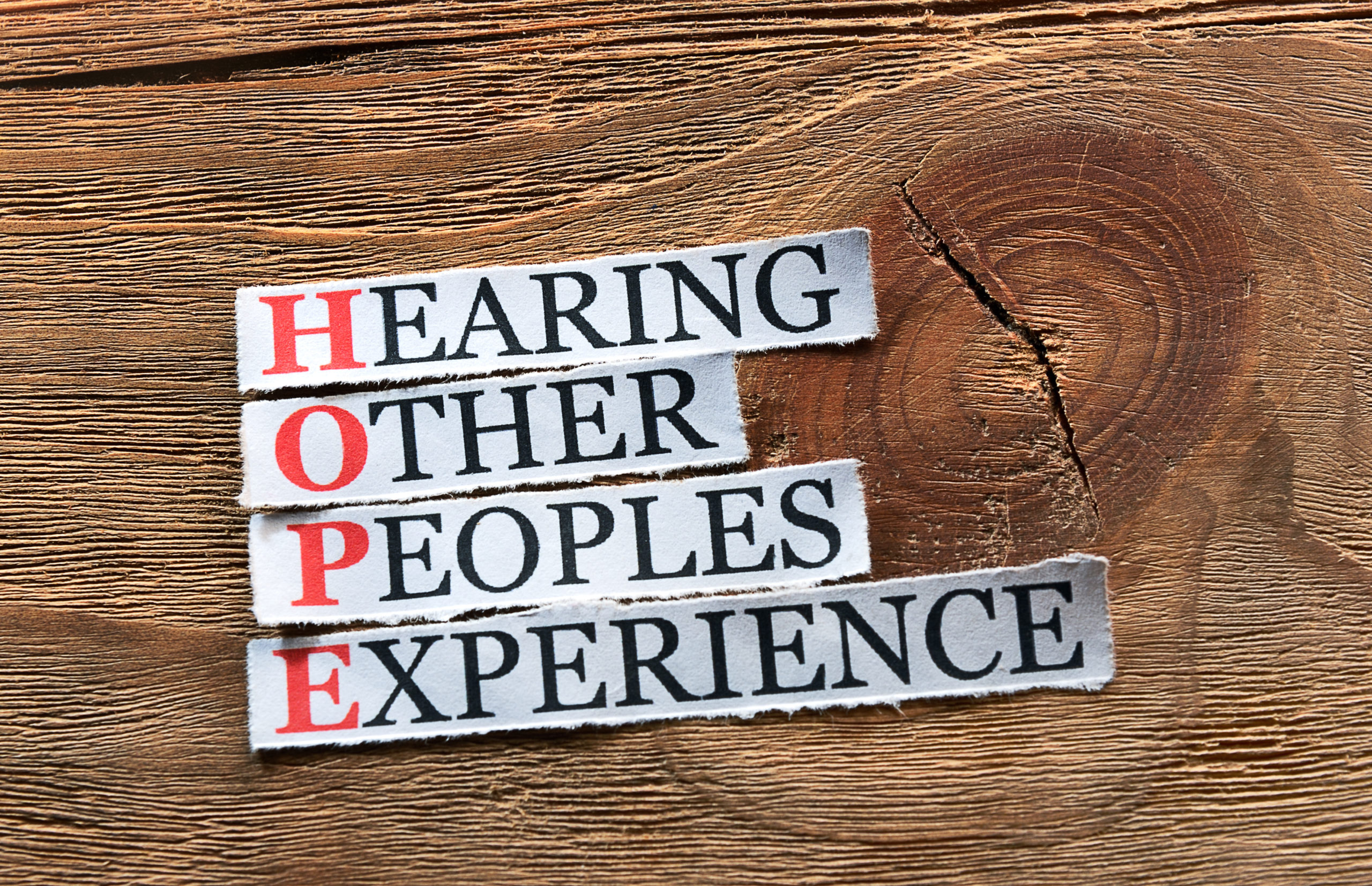 The world needs hope today like never before to become Unreasonable Optimists
Experience actual Good News & Hope instead of the usual doom & gloom
There has never been a problem that doesn't have a solution and we believe that by facing the world's issues head on with the most celebrated experts from around the globe is a good first step.
The Power of Collaboration
The world is interconnected and we all have a part to play in making it a better place.
The Unreasonable Optimist video series is a platform for people to come together and share ideas, knowledge, and experiences in the search for practical solutions to the world's biggest issues.
Our speakers share one common goal: finding a better way to tackle the problems faced by humanity. These innovative ideas inspire us to think differently and work collaboratively.
Building a stronger future
The power of coming together to create innovative, inclusive and more sustainable solutions to the world's challenges is immense. But we can do it together.
Speakers from different backgrounds, cultures, and perspectives fosters innovative and unconventional solutions to some of the world's most pressing issues.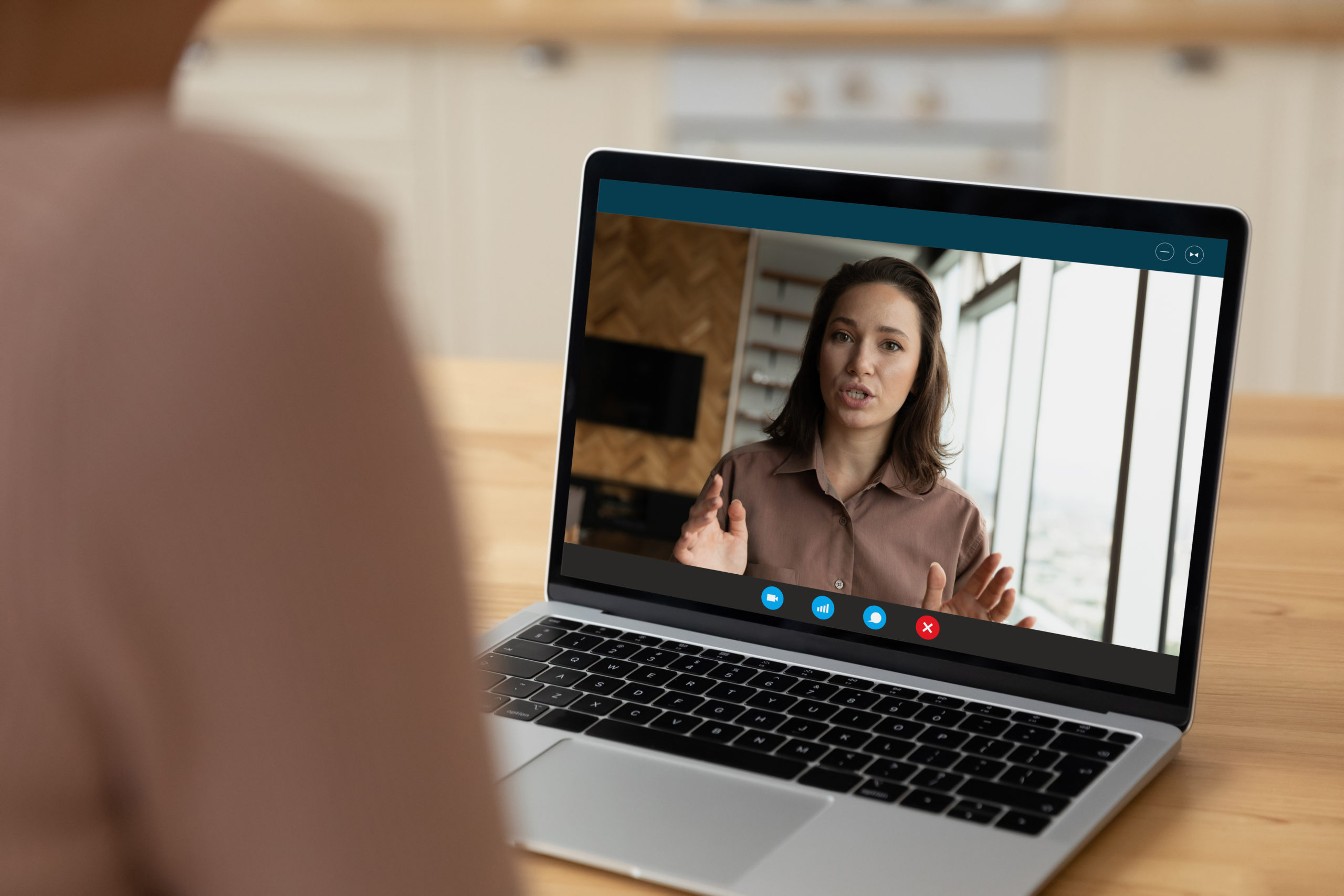 Conversations that matter.
The Unreasonable Optimists address the most pressing issues of our time in a positive way, creating a pathway to solutions.
Climate change
Artificial intelligence
clean energy
Food insecurity
Transportation
FUTURE of work
health & wellness
future of learning
inspiring action
relationships
social media
the metaverse
Quantum computing
mindset & purpose
We are the Unreasonable Optimists
Terry Waghorn, CEO and founder of Katerva, is a visionary entrepreneur and leader known for his ability to recognize greatness in companies before they become widely recognized.
Anthony Zolezzi is a renowned entrepreneur, sustainability leader, and author who has founded over a dozen successful companies, including Bubba Gump Shrimp Co.
Jeff Smith is an innovator at the intersection of technology and marketing, having produced thousands of hours of content, including two movies and three TV series.
©2023 The Unreasonable Optimists. All rights reserved.